Posted by Zin Home on 21st Jul 2017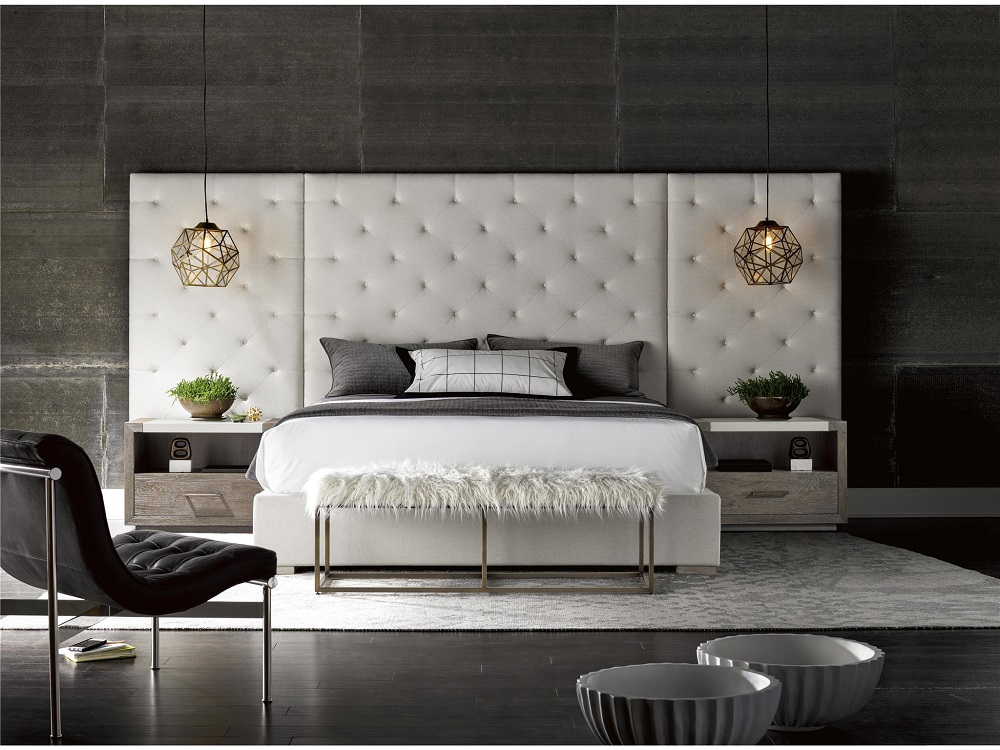 Upholstered headboards are a hot trend in the design world right now. They can add texture, color, and charm to a bedroom while acting as a beautiful and interesting focal point. You can be bold and go with a busy, lively pattern, or keep things simple with a nice neutral.
One trend that designers love is the use of the extended headboards to add a bit of drama to a bedroom. Extended headboards are sophisticated, and they create high impact as long as you have a lot of space. These string headboards are ones that are constructed horizontally, stretching well beyond the width of the bed. By using a bed with this type of headboard, you are creating a focal wall with texture, color, and ultimately, you are creating a room that is striking visually.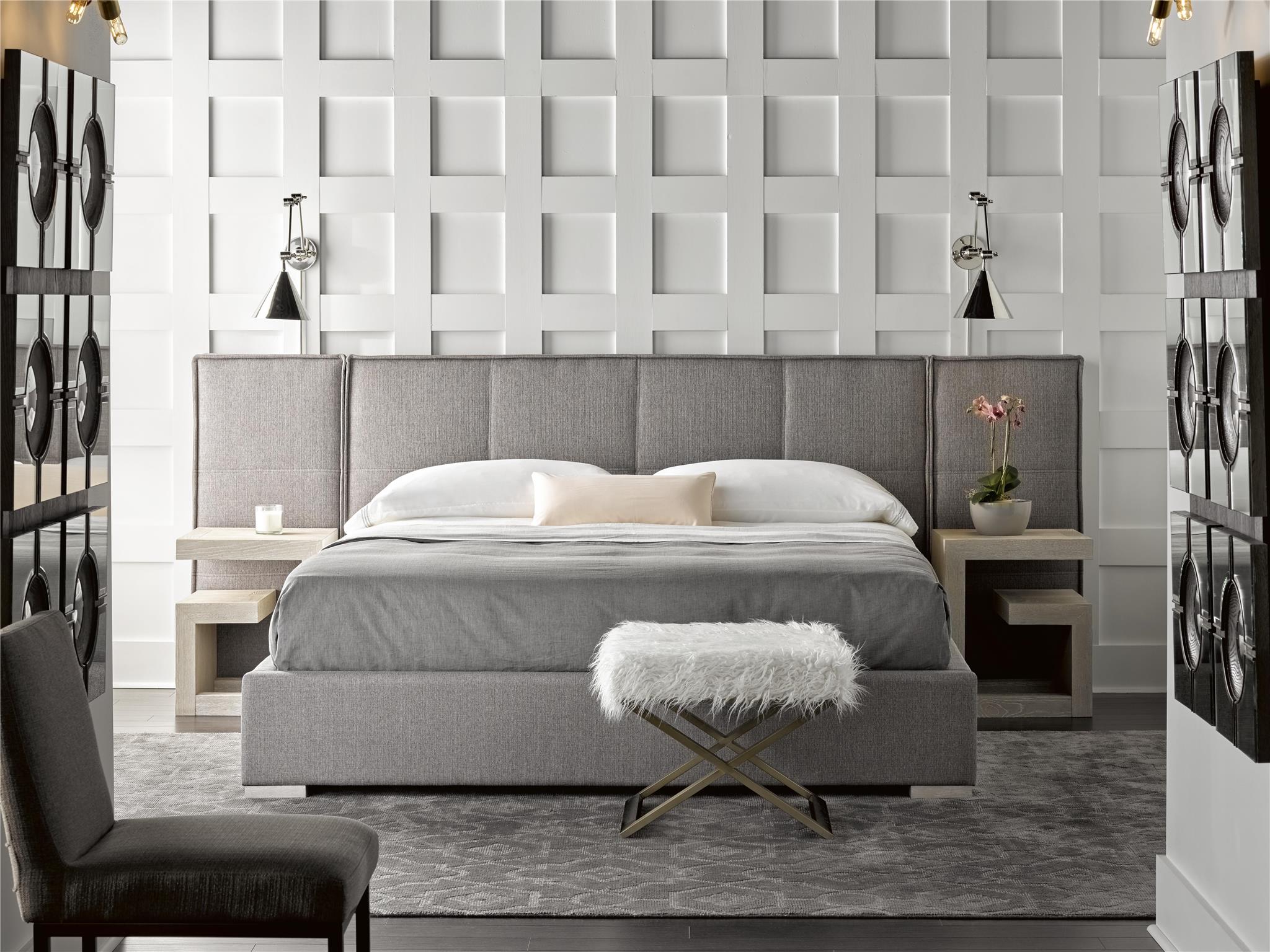 Once you've made the decision on getting an extended headboard, it's important to pick the right pieces to complement it. Whether it's a dresser, a night stand, or even a mirror, you have ample choices to fit the room. If you're looking for a room that has a classic, modern appeal, you can pick pieces with clean lines, and simple details. Although the extended headboard works well with a modern design, you can also add pieces that are more classic in style, thereby creating a room with timeless appeal.