Posted by Zin Home on 24th Mar 2020
How to Choose a Bookcase (Bookcase Buying Guide)
Books are fantastic objects that for some reason, people aren't reading anymore. And that's a problem. Science says we should read more books than ever. So congratulations! By shopping for a bookcase, you're only enriching your mind.
While choosing books is difficult, choosing a bookcase shouldn't cause any headaches. Sure, you'll want to know the basics of bookcase buying. With the right knowledge, you'll have a home for your tomes in no time.
Let's take a look at how to choose a bookcase for your home.
Size
First thing's first: when you're choosing a bookcase, you need to take into account the size of the case. Larger cases obviously hold more books, but they also have a larger footprint. You should only donate so much space to bookcases. If you're finding you have more books than space for a bookcase, you can always buy more than one bookcase. Smaller cases dispersed throughout your home can help you hang onto your book collection.
You should also take into account if a particular bookcase can fit your books. Deeper books require deeper shelves.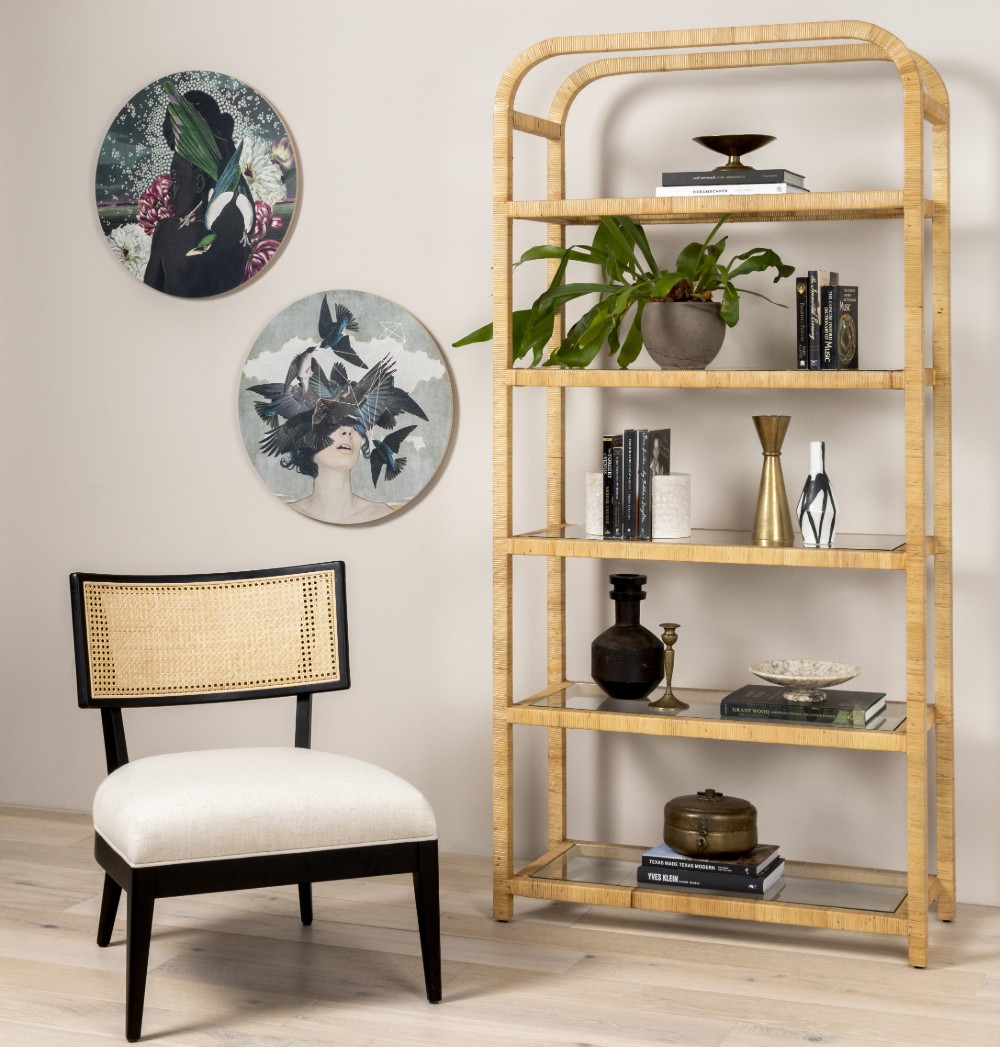 Form Versus Function
Bookcases do more than just hold your books. Modern bookcases and classic styles alike make great decoration pieces. Some antique bookcases are even worth large amounts of money.
Also, ensure you're balancing the bookcase's form versus function. Get something that can hold a reasonable amount of books, but also something that looks good in your home.
Added Storage
Bookcases aren't only for books. Some cases have extra storage for nearly anything else you can think of in your home. You could even use the bookcase as an end table.
Extra storage becomes a big deal in smaller spaces. Some people like to repurpose rooms into small libraries or studies and these rooms often don't have much space. If that sounds like your home, a bookcase will add storage that could help turn your home office into a functional reading room.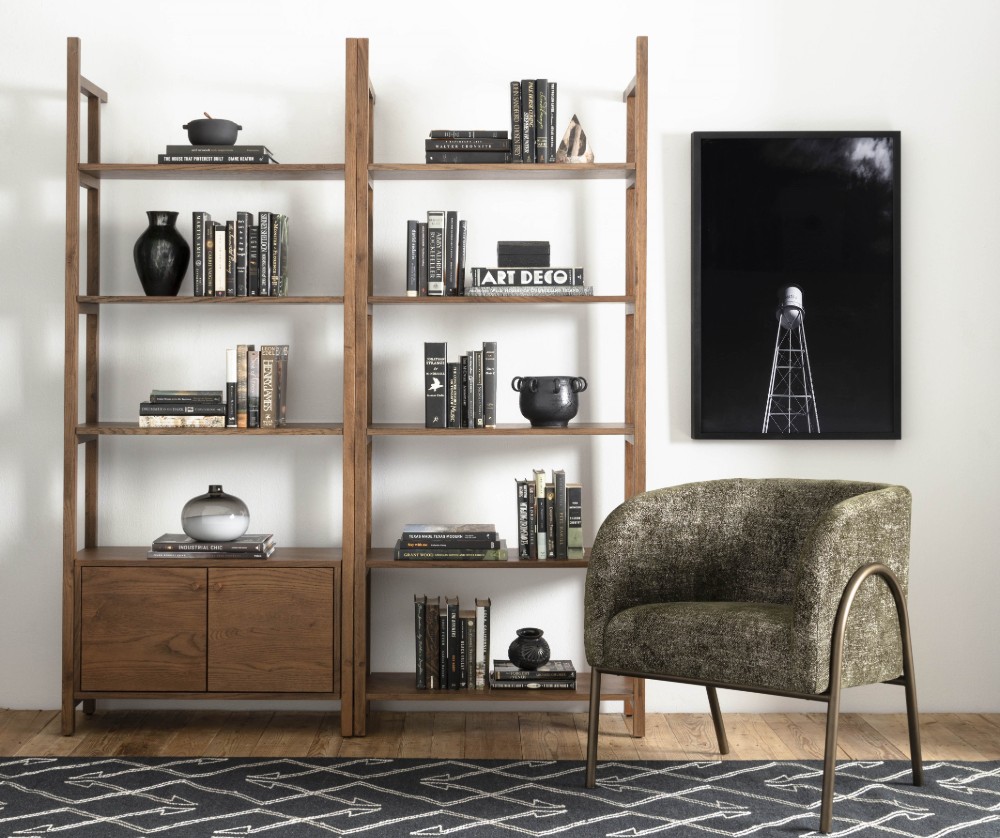 Standalone or Built-in Bookcase
Bookcases come in two distinct varieties: standalone bookcases and built-in shelving. Standalone cases are self-explanatory. They're your average bookcases that commonly sit along a wall or in a corner. Built-in bookcases are great for people with minimal space or for those who are redesigning a room. Built-in cases can vary from recessed in the wall to simply hanging on the wall.
Deciding between the two styles largely comes down to the room in question and how much you're willing to spend on a bookcase.
Your Home Decor
Your home decor, and your bookcase, has a tremendous impact on your home. It not only sets the tone for your guests, but also for your own time spent at home. When you're designing a home, you want it to reflect your own personal aesthetic, right?
That's why we're dedicated to bringing you the very latest and greatest in home design, furniture, and more. Our store takes the best ideas from the brightest minds and wraps it all up in a neat little package.
Follow us for the more tips on how to turn your home into the most stylish abode on the block. Our store can take your home from zero to hero.