Posted by Zin Home on 27th Feb 2019
Set The Foundation For Modern Farmhouse
You don't need to live in a barn to embrace country charm of farmhouse decor. Furniture isn't just for the eyes. Yes, imagine with aesthetic in mind, but also design for function. For the experience of living in, on and with furniture. So you can see the beauty, then crawl into it and make yourself at home. Draw the eye with a rustic-yet-refined, farmhouse lodge appeal. Combine the rustic charm of natural wood with contemporary designs, celebrate the rugged beauty of snow-capped mountains of Arizona, Adirondacks of New York and clear alpine lakes of Nevada and California with our high-style rustic lodge furniture collection.
We'll show you how to create a charming modern farmhouse decor with simple Farmhouse decorating tips.
1. Color Platte
Step one is setting your color palette right for the room. We recommend Soft whites, Sage Green, Hunter green, Dark Gray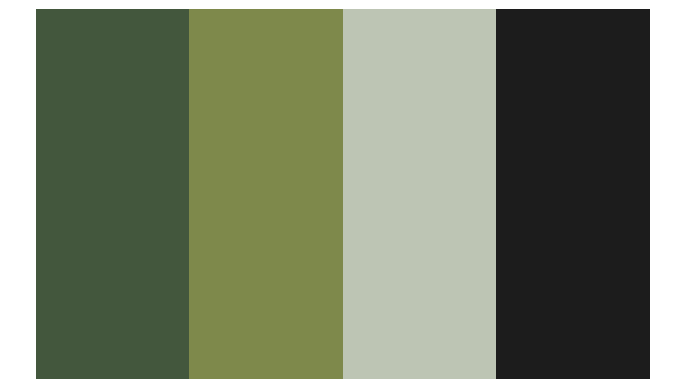 2. Furniture
No matter what room you are decorating furniture will make the room. Look for furniture that has Reclaimed Woods, Mixed Media, Iron and Dark Brass Legs, Leather Seating with Wood Frames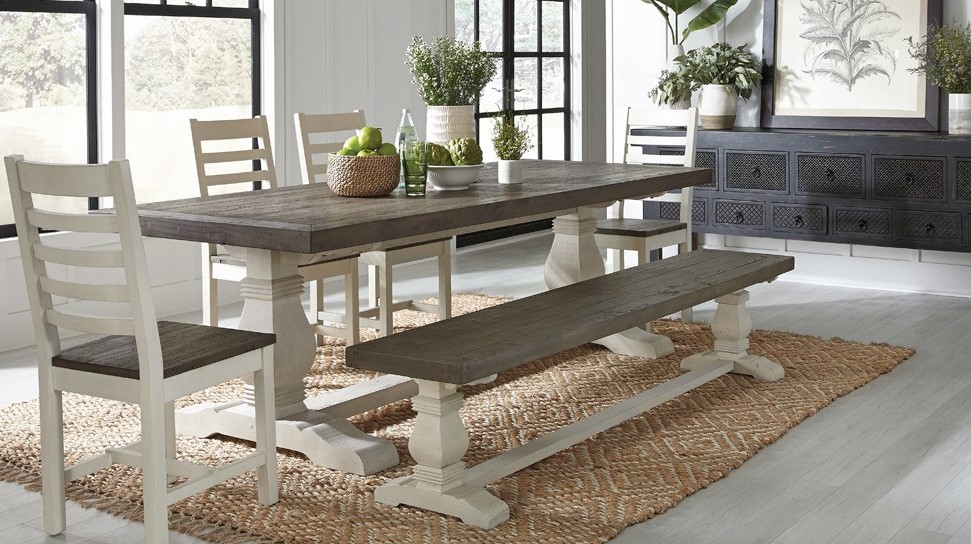 3. Accessories
Choose from Round Mirrors, Cowhide, Barn Doors, Firewood, Wrought Iron, Copper Accents, Botanical Prints to fine tune your decor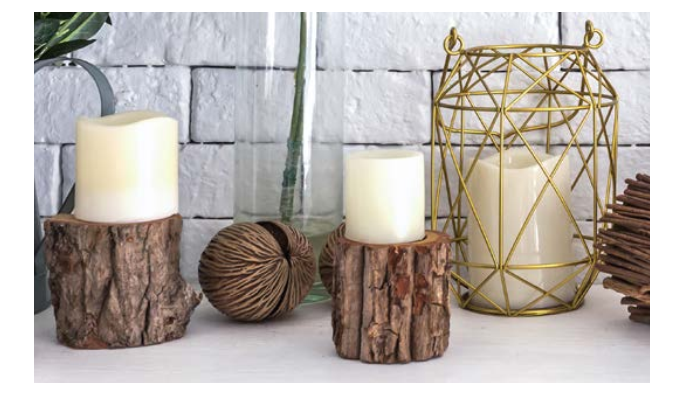 4. Florals
Use florals such as Monstera, Fiddle Leaf Figs, Ferns, Eucalyptus, Lavender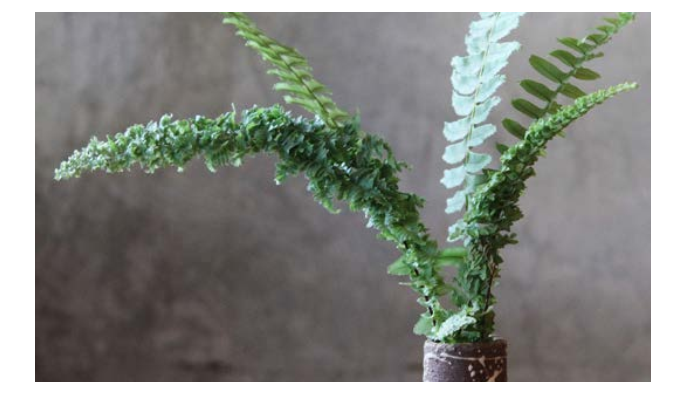 5. Lighting
Use Mid-Century Chandeliers, Edison Bulbs or Open Frame in Dark Metals to soften up your decor.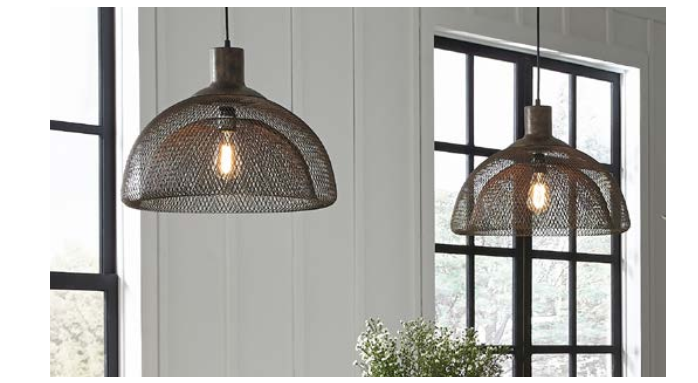 Modern Farmhouse Dining Room Decor
Create crisp-lined, well-loved spaces with our wood sideboards, tasseled natural fiber rugs, and oversized mirrors. Sage green and soft white colorways soften the space, aided by brass accents and freshly clipped lavender. Comfort comes naturally with our look's mix of refined fabrics and reclaimed wood pieces.