Posted by Zin Home on 13th May 2023
Celebrating Mother's Day with Style: Ideas to Honor Moms and Enhance Your Home Decor
Mother's Day is a special occasion to express love and gratitude to the amazing moms in our lives. This year, go beyond traditional gifts and create a memorable celebration that enhances your home decor. This article will explore unique and stylish ideas to celebrate Mother's Day while incorporating elements that complement your furniture and home decor. So let's make this Mother's Day truly special!
Elegant Brunch Setup:
Start the day by setting up a lavish brunch for your mom. Create a beautiful table setting using your finest tableware, complemented by floral arrangements that match your home decor. Enhance the ambiance with soft lighting and scented candles to create a warm and relaxed atmosphere. Consider adding personalized place cards or small tokens of appreciation at each seat.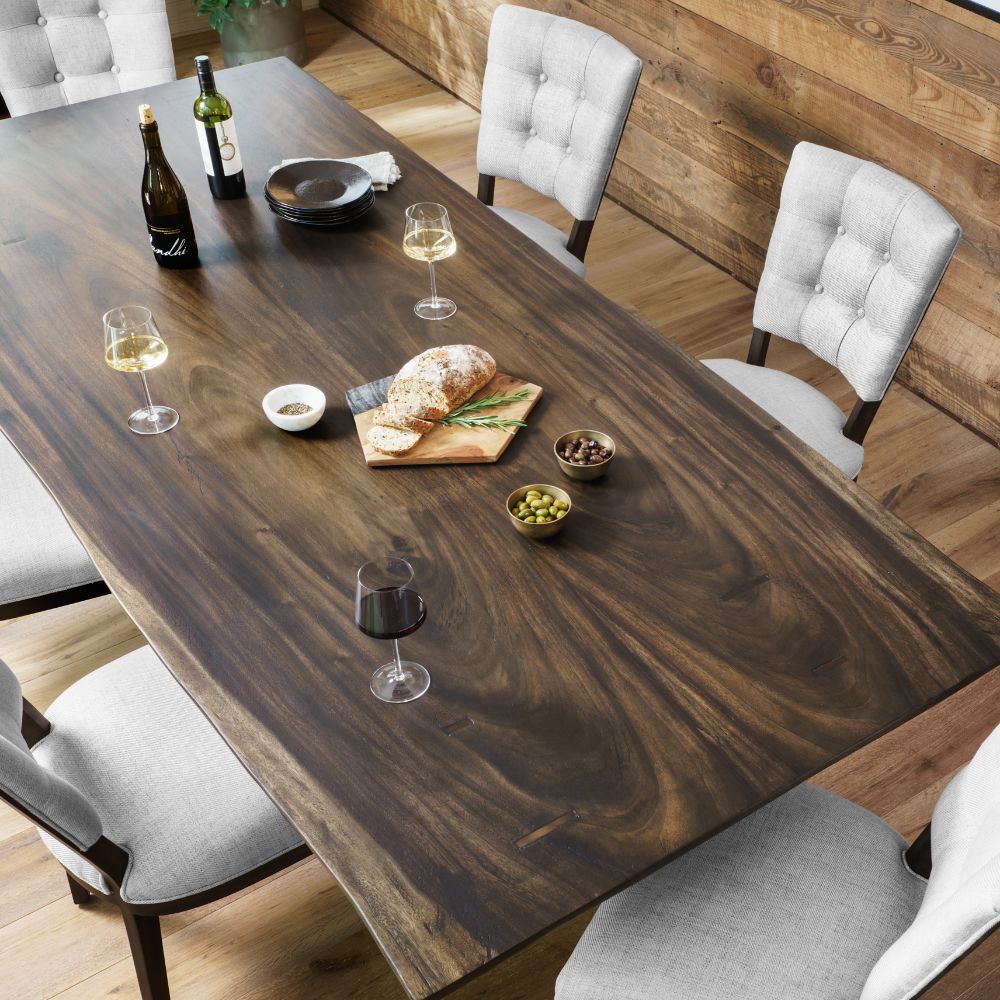 Floral Accents:
Flowers are a classic symbol of Mother's Day and can also add a touch of natural beauty to your home decor. Incorporate fresh blooms throughout your living space, such as a stunning floral centerpiece for the dining table or smaller arrangements in various rooms. Choose flowers to complement the color scheme and furniture style, creating a cohesive and visually pleasing atmosphere.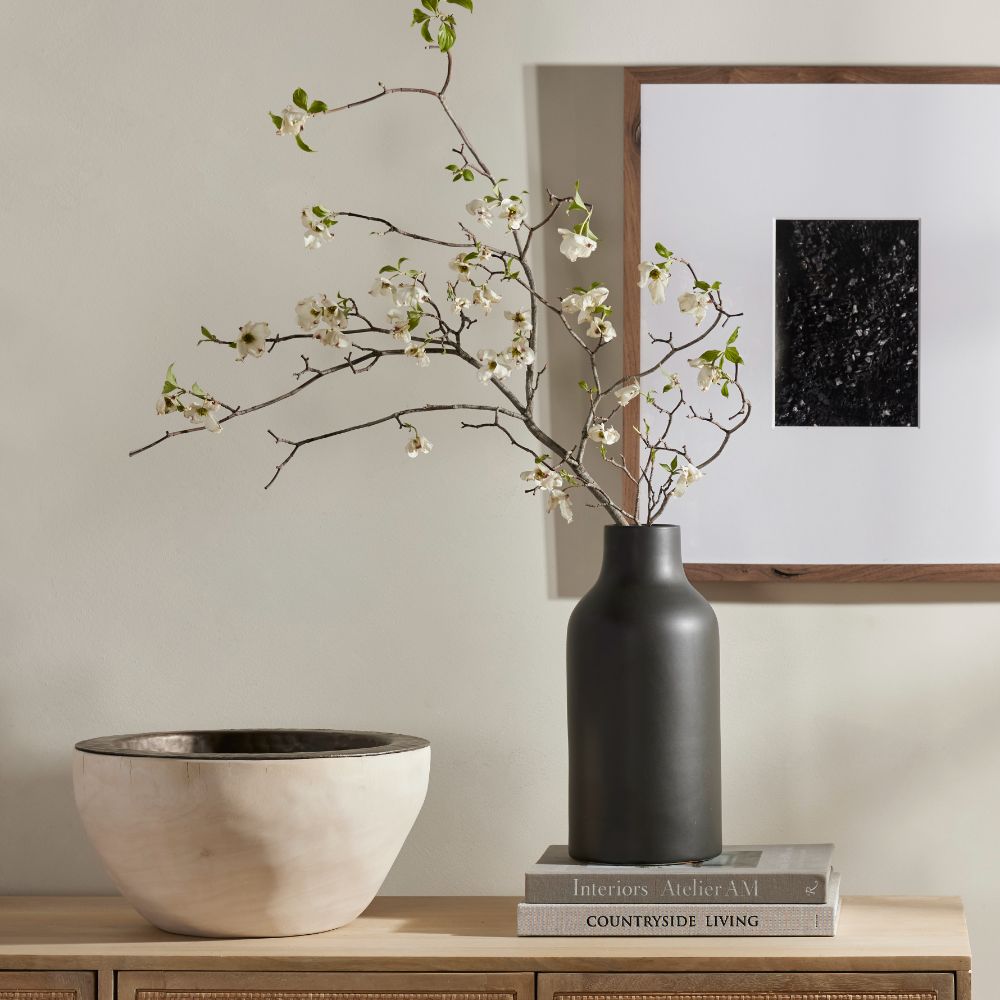 Cozy Reading Nook:
Create a cozy reading nook for your mom to relax and unwind. Arrange a comfortable armchair or chaise lounge near a window or quiet corner of your home. Enhance the space with soft cushions, a cozy throw blanket, and a side table for her favorite books or magazines. Consider adding a small shelf or wall-mounted bookcase to display her cherished reads.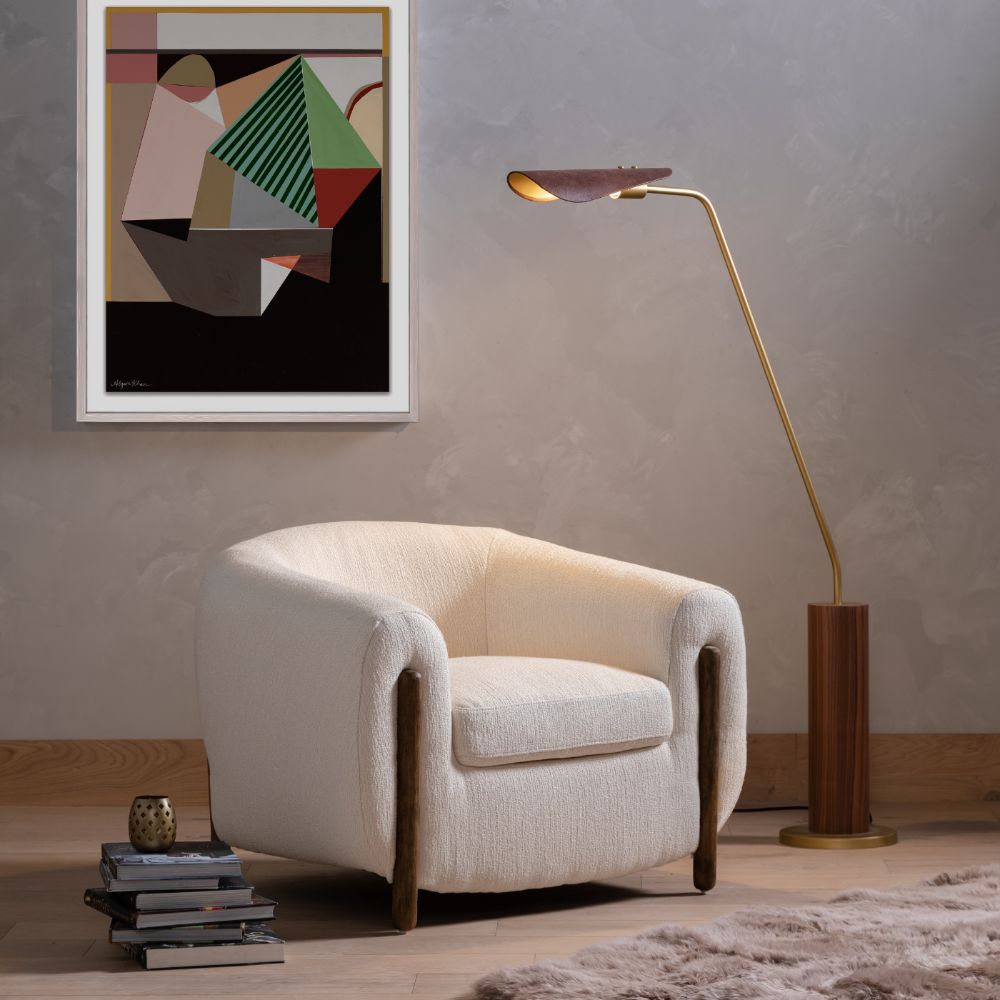 Sentimental Gallery Wall:
Create a sentimental gallery wall to showcase cherished memories with your mom. Frame family photos, memorable moments, or handwritten notes and arrange them in an artful display. Choose frames that match your home decor style, whether sleek and modern or rustic and eclectic. Hang the gallery wall in a prominent area, such as the hallway or living room, to celebrate the bond between you and your mom.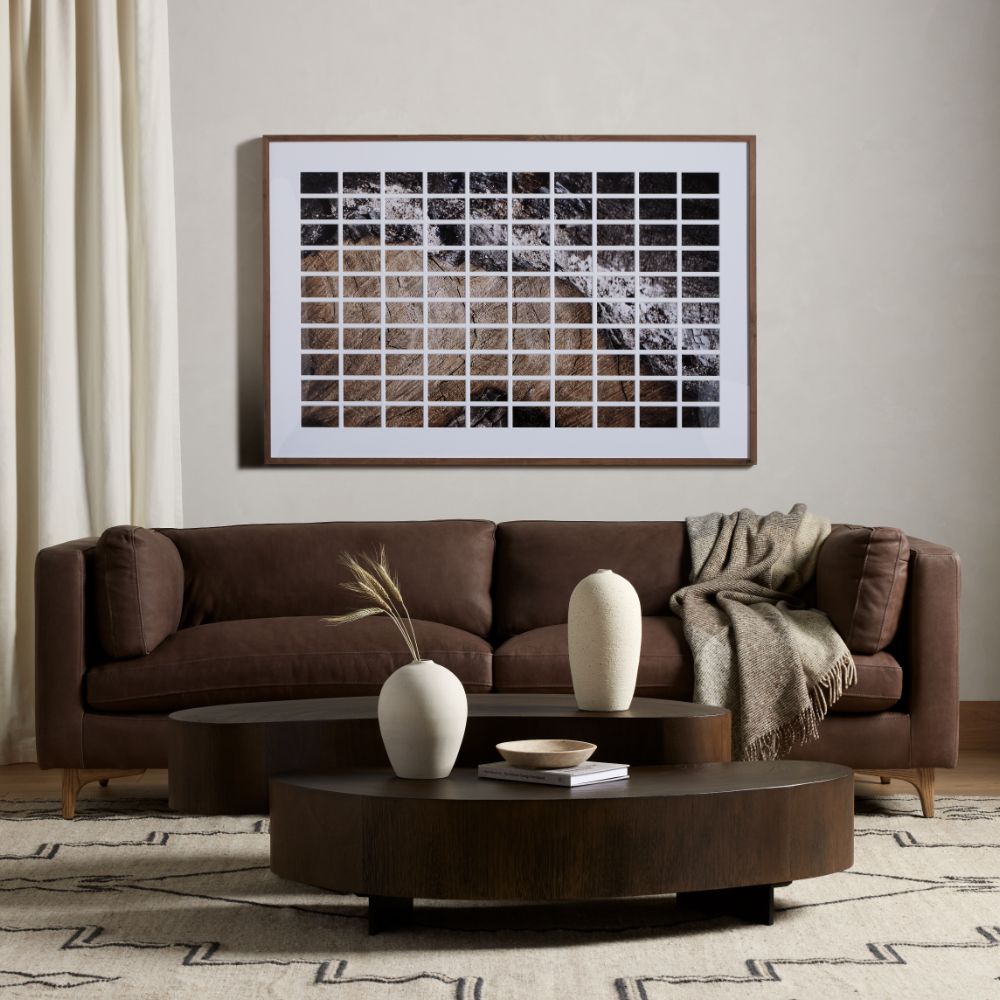 Spa-Inspired Bathroom:
Transform your bathroom into a spa-like retreat where your mom can indulge in self-care. Set the mood with calming scents, such as lavender or eucalyptus, through scented candles or essential oil diffusers. Provide plush towels, luxurious bathrobes, and her favorite bath products. Add decorative touches like a tray with bath salts or a potted plant to complete the serene atmosphere.
Outdoor Oasis:
If you have an outdoor space, create a tranquil oasis where your mom can enjoy nature and relaxation. Arrange comfortable outdoor furniture, such as a cozy seating area or a hammock, and adorn it with soft cushions and throws in colors that complement your outdoor decor. Incorporate decorative elements like lanterns, potted plants, or a water feature to add a touch of serenity to the space.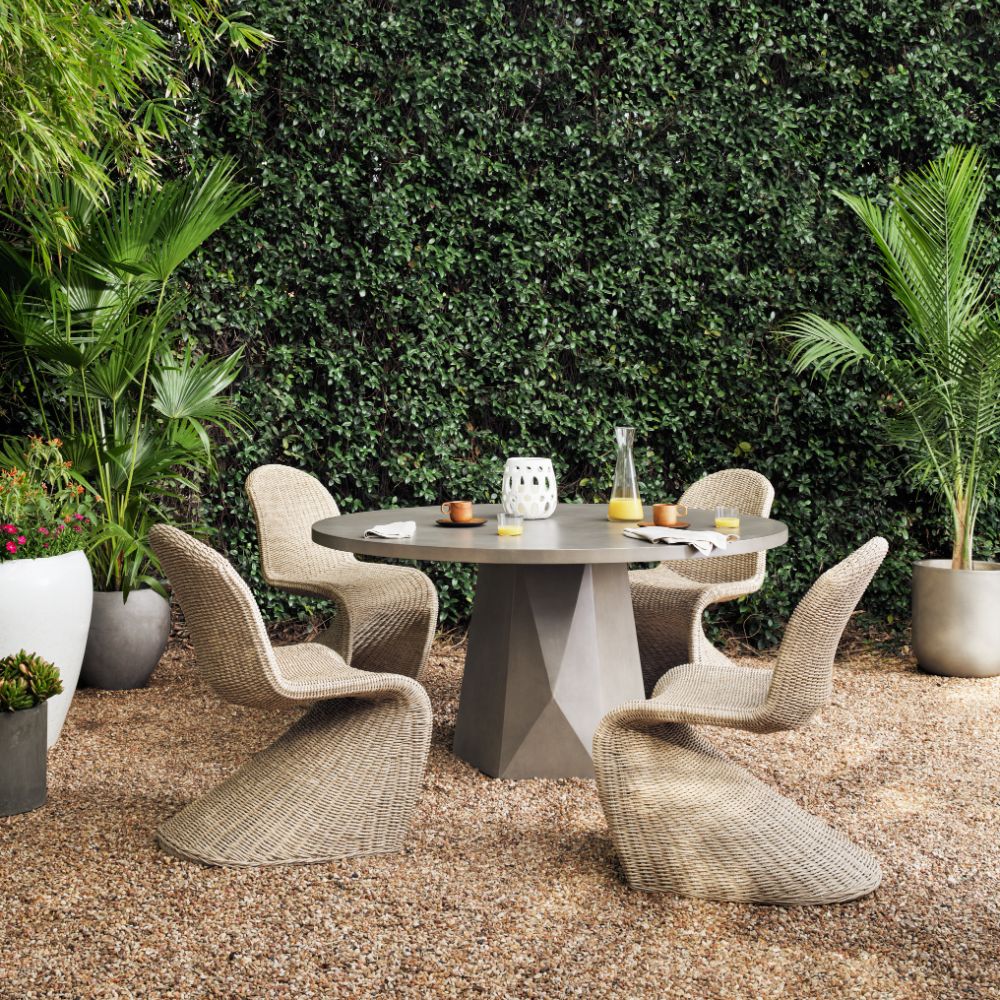 Handcrafted Gifts:
Consider giving your mom a personalized, handcrafted gift that reflects your unique style and showcases your creativity. Create a custom-made photo album, a hand-painted decorative sign, or a hand-knitted blanket that matches your home decor. These heartfelt gifts will show your love and thoughtfulness and become cherished pieces that enhance your mom's living space.
Conclusion:
This Mother's Day, celebrate with style by incorporating these ideas that seamlessly blend with your furniture and home decor. From elegant brunch setups to sentimental gallery walls, cozy reading nooks, spa-inspired bathrooms, and outdoor oases to handcrafted gifts, you can create a memorable day that honors your mom and enhances your home. Let your love and creativity shine as you design a Mother's Day celebration that reflects your unique style and appreciation for extraordinary moms. Zin Home has come a long way since its humble beginnings on a side street in Hoboken, New Jersey, in 2003. Our store has successfully established itself as a go-to destination for those seeking unique, modern furniture that caters to a vast range of tastes and styles. Check out our extensive modern home furniture collection featuring reclaimed wood, industrial, and contemporary style furniture today. We offer luxury brands like Fourhands, Classic Home and Universal Furniture.